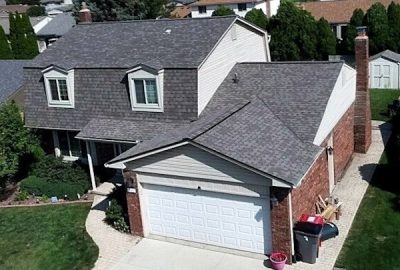 The importance of a properly functioning roof system cannot be overstated, it protects every single element of your home - it's structure, it's foundation, your furnishings and most importantly, the family who resides within it!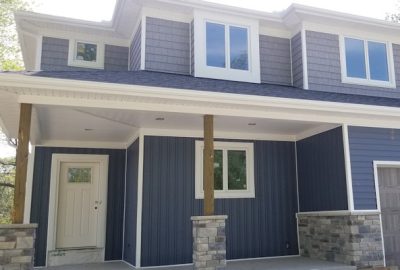 Whether you are looking to replace old outdated aluminum or vinyl siding, or seeking to eliminate the never-ending maintenance and upkeep of a wood exterior, vinyl siding is an excellent exterior choice for your home!

Water surrounding the foundation of your home can lead to severe structural problems. A properly functioning gutter system is essential to the protection of your home.

Installing replacement windows and patio doors offer a great opportunity to upgrade your home and add resale value.

Exterior Experts of Michigan has you covered!
Whether you are in need of a quick Roof Repair or a full Roof Replacement, looking to update your home's exterior with maintenance-free Vinyl Siding, Trim & Soffit, considering new Seamless Gutters or interested in having new energy-efficient windows installed, we're here to help with all of your Exterior Home Improvement needs!
With over 30 years of experience providing top-notch quality and unsurpassed, custom-tailored service to Michigan residents in Macomb, Oakland and St Clair Counties and the surrounding areas, you can be assured that your home is in the best of hands and you will be dealing with true experienced Experts!