Vinyl Siding, Trim & Soffit Installation
Whether you are looking to replace old outdated aluminum or vinyl siding, or seeking to eliminate the never-ending maintenance and upkeep of a wood exterior, vinyl siding is an excellent exterior choice for your home!
Aside from the aesthetic curb-appeal new vinyl siding provides, it is also your home's first line of defense against Michigan's harshest weather elements, be it snow, rain, the heat of summer, or high winds. And best of all, it is virtually maintenance-free, a quick wash with the garden hose once a year is usually all that is required to keep it looking its best and vinyl siding never needs painting and lasts a lifetime!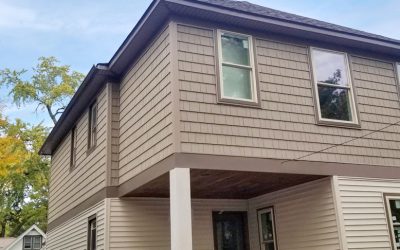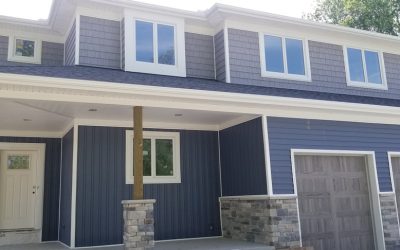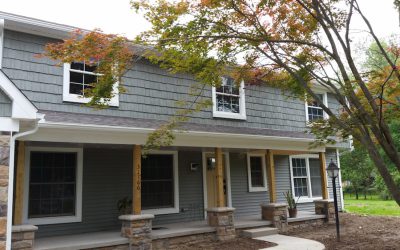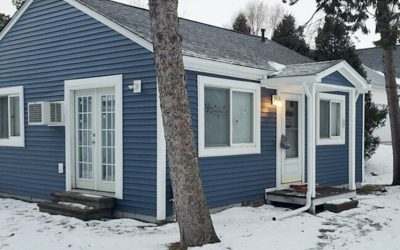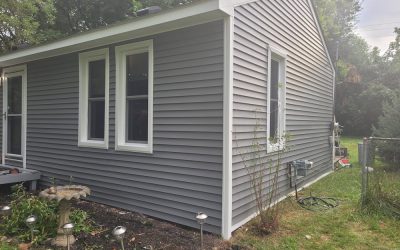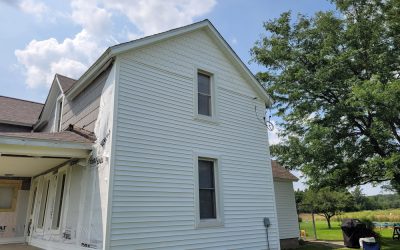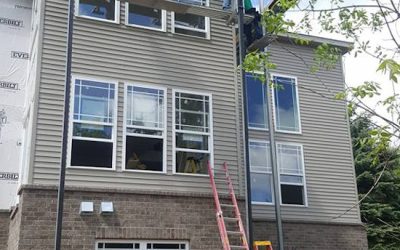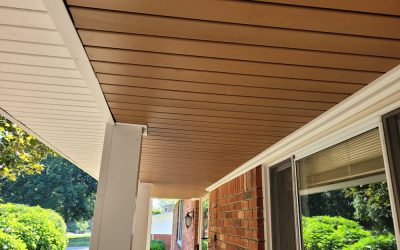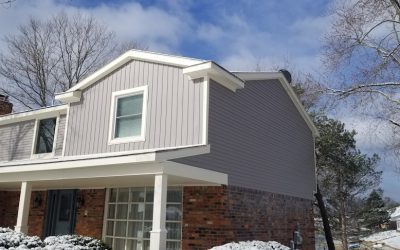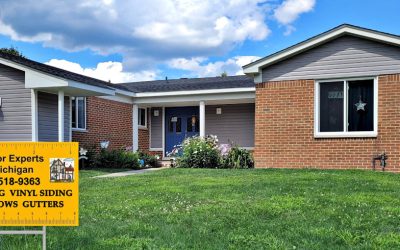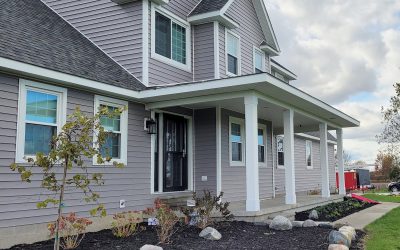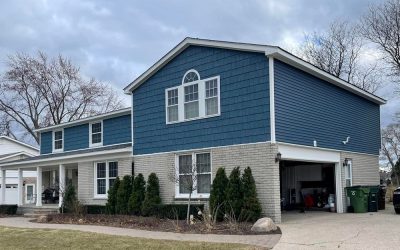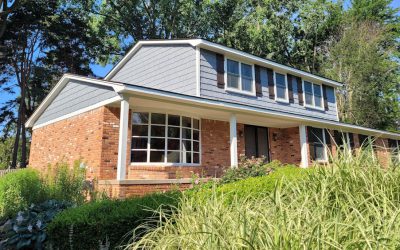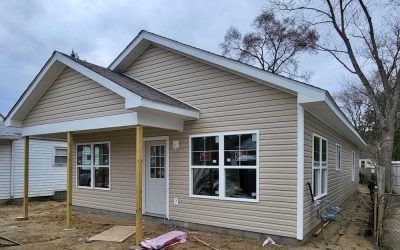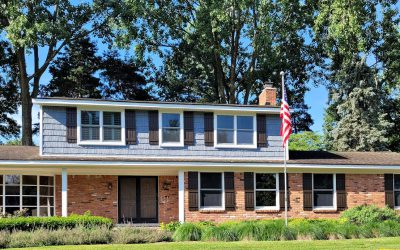 Today's vinyl siding is available in a wide array of rich colors, realistic textures, and popular styles to enhance every house style. Whether you prefer the clean horizontal lines of traditional lap siding, or you are looking to add architectural detail, vinyl cedar shakes, board & batten vertical siding and vinyl half round scallop siding can provide your home with a custom, one-of-a-kind modern update! And custom-bent aluminum trim covering fascia, freeze and gable boards, along with overhangs clad in vinyl soffit provide a clean, finished touch!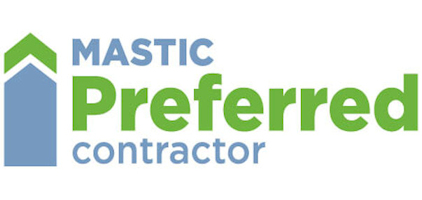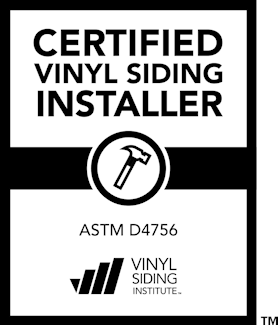 We are a proud supplier of Mastic building products from Plygem, the #1 manufacturer of vinyl siding in North America, offering the highest quality and largest product selection available. Our knowledgeable and experienced team will advise you of all of the product options available to you and will be there to assist you in selecting the most cost-effective, appropriate materials to achieve your remodeling goals!
Our installation crews are skilled professionals, attentive to detail and commited to providing you with the highest quality, hassle-free renovation experience possible!